"Rightly Dividing the Word of Truth" ~ Bible Study Course
The Bible Study Course offered by The Seventh Day Christian Assembly consists of twelve lessons and three tests - one after every four lessons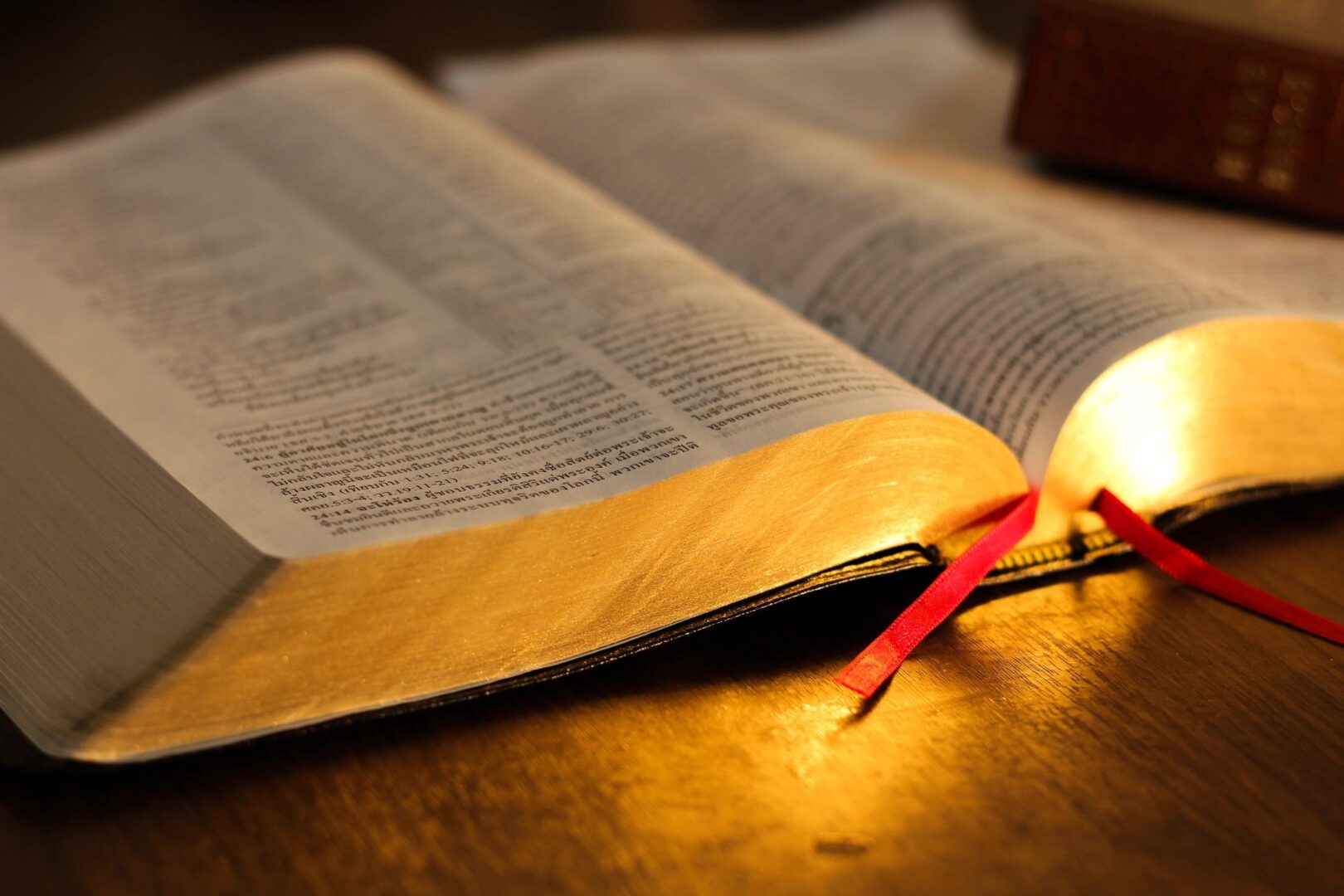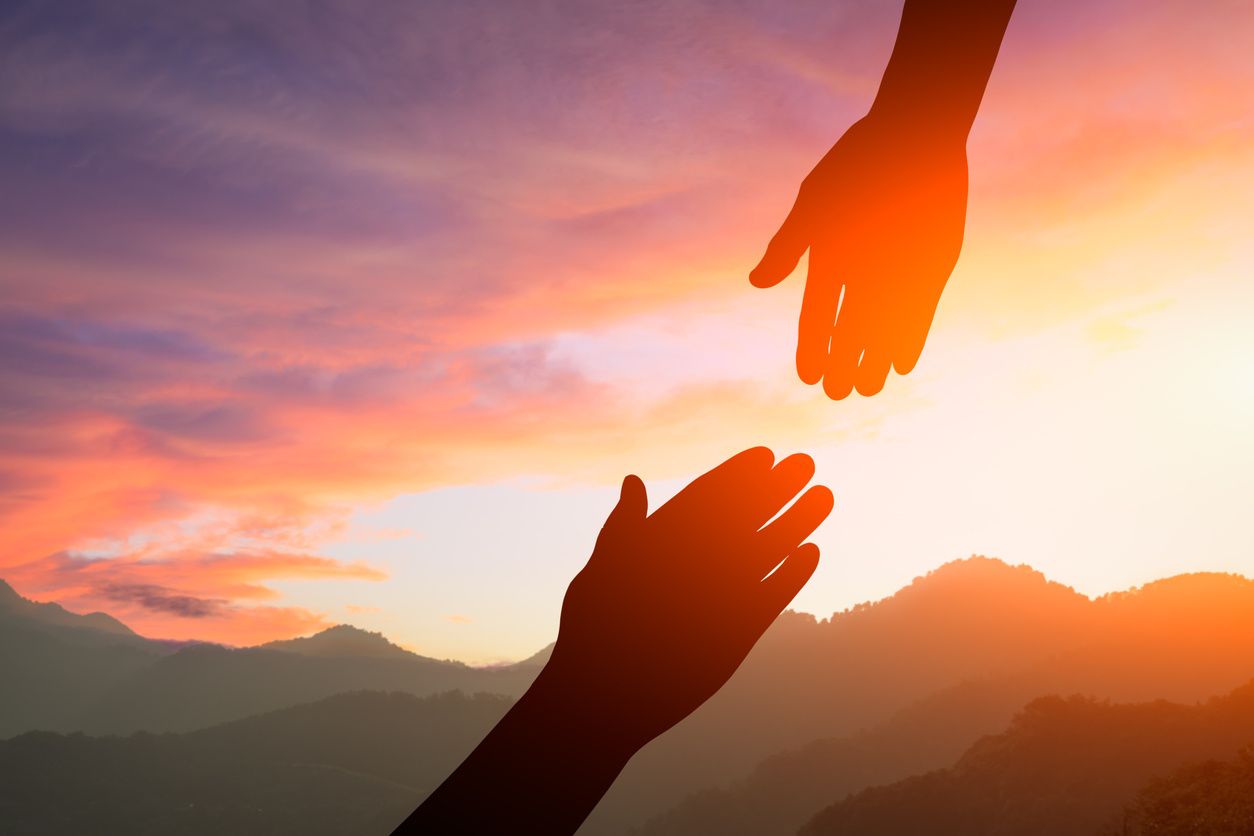 Receive These Four Amazing Benefits From This Bible Study Course!
Download your FREE copy of our Bible Study Course by clicking on the links below and get started on one of the most challenging studies of God's word you can find! There is absolutely no cost or obligation.
Lesson One: Studying the Bible will help you learn how to study the Bible and to fully understand that it is God's revelation of His thoughts and His ways.
Lesson Two:  Explaining the God of the Bible will help you understand more completely who/what "God" is.
Lesson Three:  What Is Man? will give you a biblical definition of what man is and understanding of why God is concerned with man's thoughts and ways, how He visits him, and what He intends to do with regard to either rewarding or punishing him.
Lesson Four:  The Lord of the Covenants (I) will give insight into what it really means when the Christian says that s/he is "standing on the promises of God."  It is the beginning of an expanded discussion about God's plan to establish His Kingdom on the earth and to expand His family.
Lesson Five:  The Lord of the Covenants (II) will make the connection between all of God's covenant promises and the mission of Jesus Christ relative to the establishment of God's Kingdom on the earth.
Lesson Six:  Repentance from Dead Works will begin a series of lessons on the basic doctrines of Jesus Christ found in Hebrews 6:1, 2.  This lesson discusses why we must repent, what true repentance is, and what we have to repent of.
Lesson Seven:  Faith Toward God will show that faith involves more than mere belief and provide a thorough understanding of God's requirements for true faith.
Lesson Eight: Baptisms will explain why the plural form of the word is used, what the term actually means, and how we should respond to God's requirement of full immersion baptism.
Lesson Nine:  Laying On of Hands will explain the different situations in which this rite may be used and the spiritual significance of each usage.
Lesson Ten:  The Resurrections of the Dead will give the true biblical understanding of death and the resurrections that will occur at the end of this age and beyond.
Lesson Eleven:  God's Sabbaths (His Plan of Salvation in Prophecy) Part 1 will help you discover how God has prophetically revealed His plan of salvation in the holy days listed in Leviticus 23.
Lesson Twelve:  God's Sabbaths (His Plan of Salvation in Prophecy) Part 2 will show that this is not the only day of salvation but that it is a process that will continue throughout eternity.
If you have any questions or comments about the studies, you may email, call or write us. See the contact information at the bottom of this page. Contact us now! Get started on one of the most challenging studies of God's word you can find! There is no cost or obligation!